The Dataparency Platform
All in one platform for sharing data in the Cloud.
Transparency w/Privacy
Reactive Data
Hybrid/Cloud Platform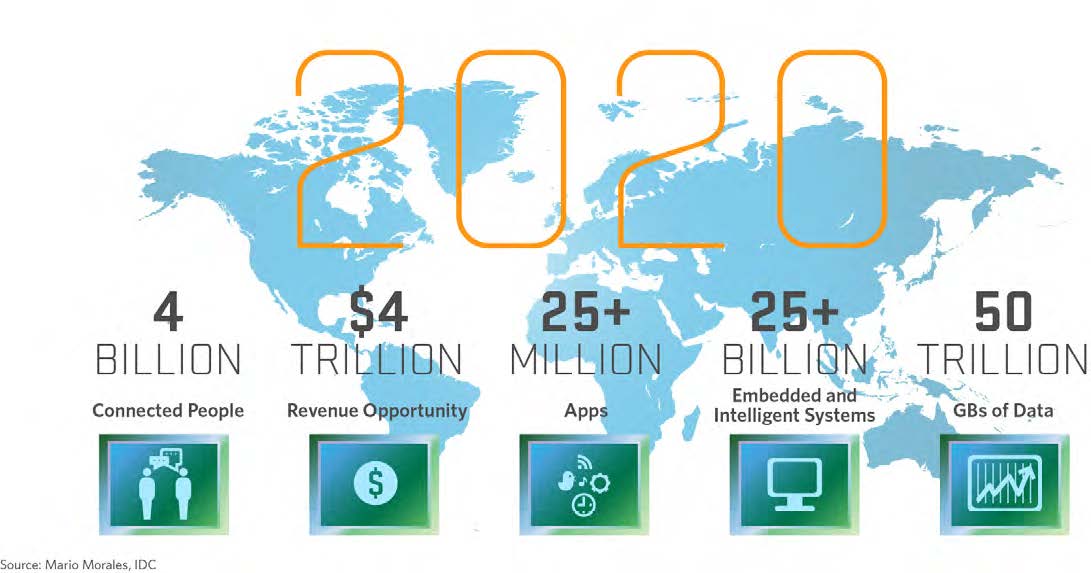 Build your
IoT Gateway
Build REST APIs for devices
With Privacy and Security
Embedded NoSQL in NodeJS Server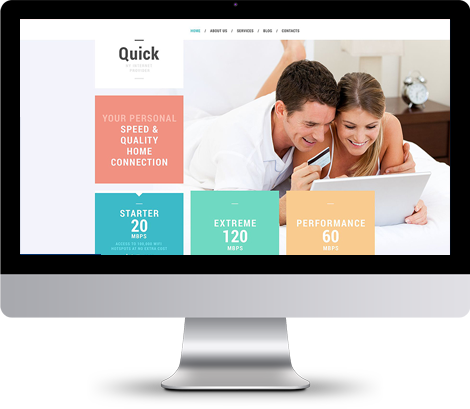 Build
Fully Responsive
Web Apps
Reactive and Mobile Friendly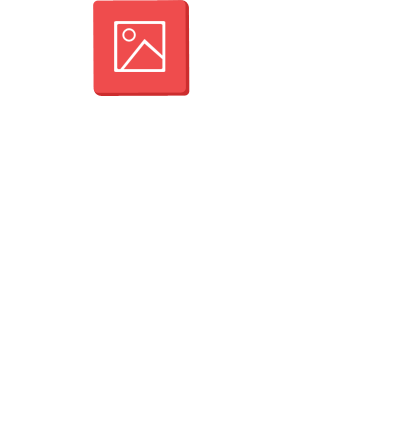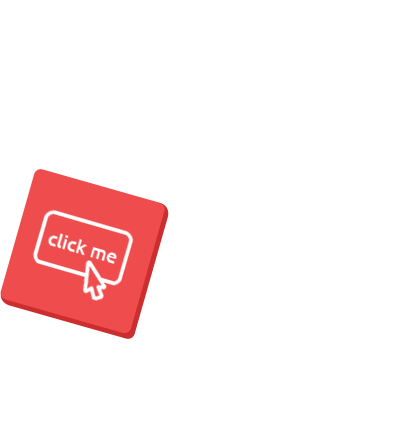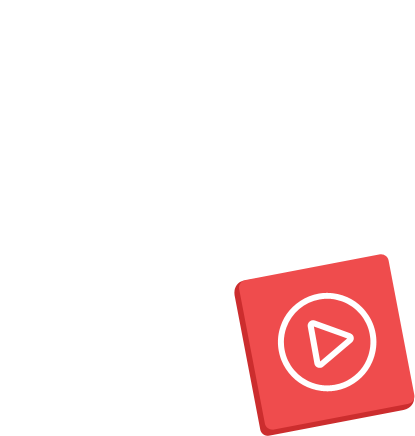 Integrates with
the latest
Javascript UI Libraries
Reactive data for real time updates.
Build Your
Enterprise Applications with
Dataparency
Microservices
Governance
Privacy and Security
Share Data Globally
With your business partners.
Securely and privately